ORDER YOUR COPY TODAY!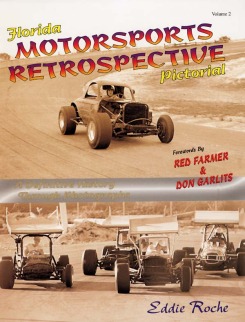 $39.95 per book PLUS S&H of $4 ($43.95 total).
Checks payable to:
Eddie Roche
2571 Arizona St.
West Melbourne, FL 32904
Sorry, no phone orders or credit cards.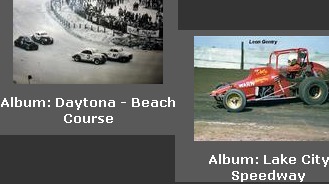 GET INVOLVED WITH THIS PROJECT
941-228-8359
BUSINESS CARD AD - $50/year

ALBUM SPONSOR - $250/year

BANNER AD - $350/year

Contact: announcerdave@usa.net or karnac@comcast.net

DONATE TO HELP SUPPORT EVEN MORE GREAT PHOTO GALLERIES!